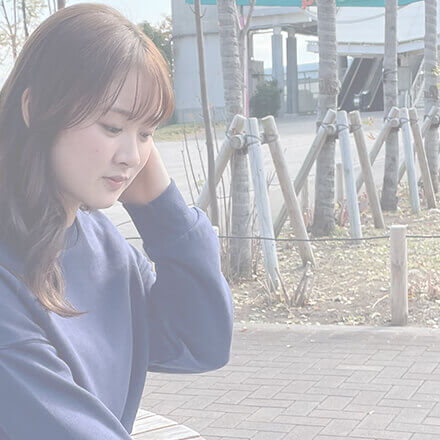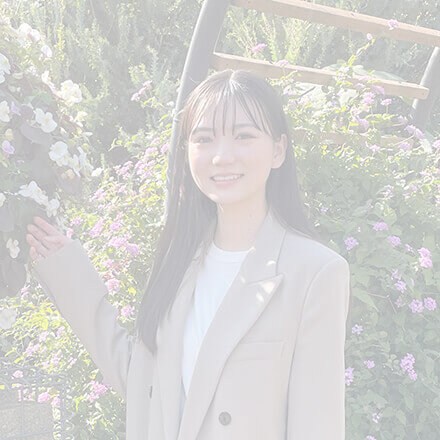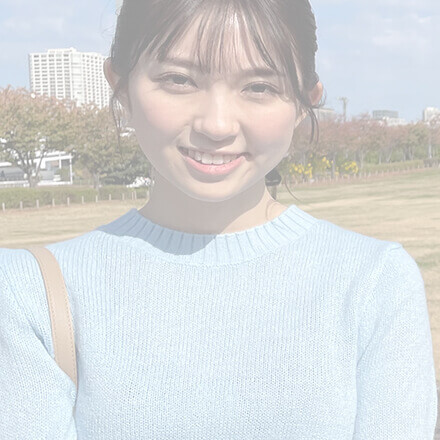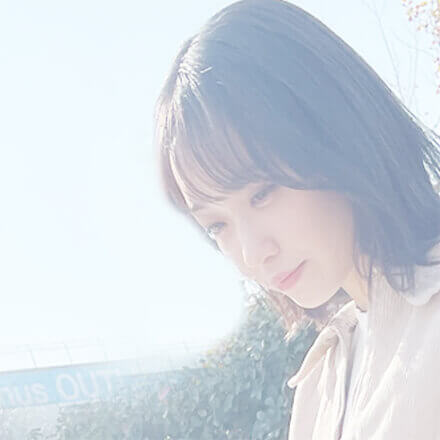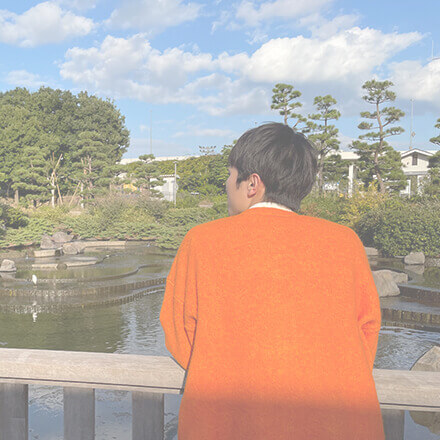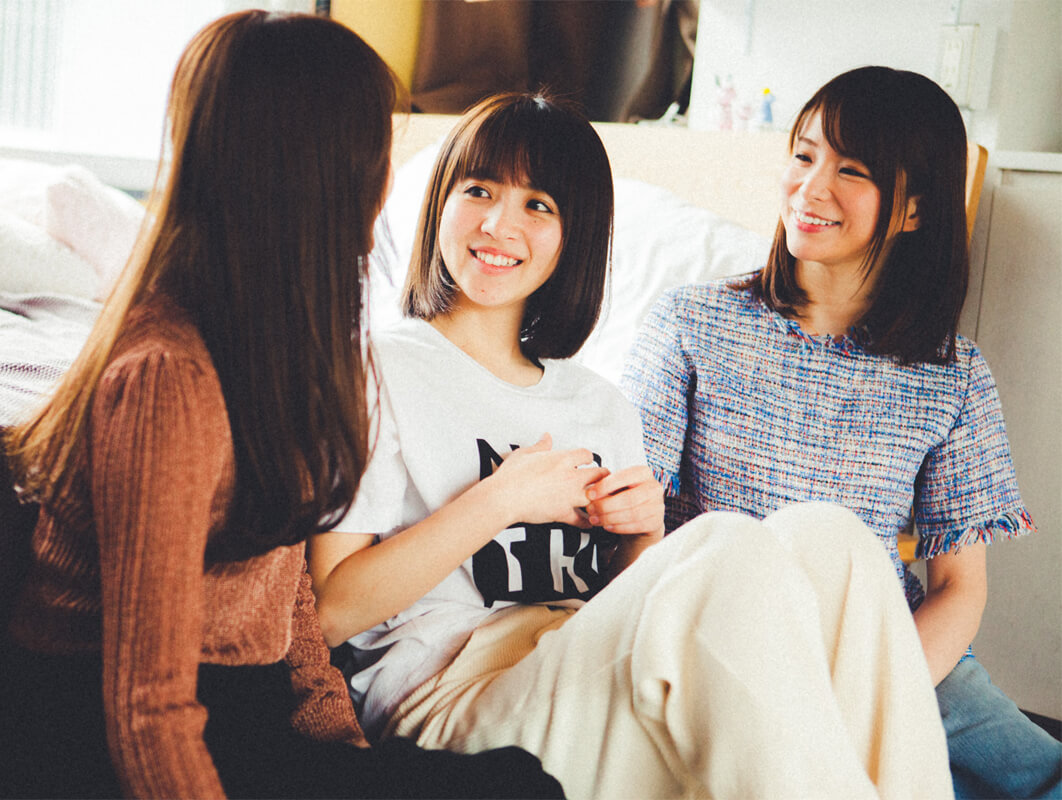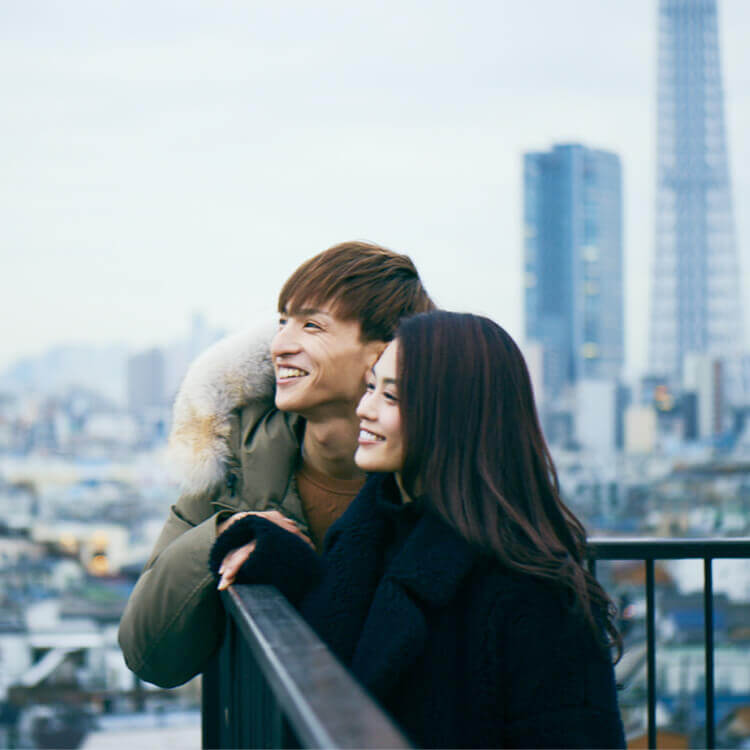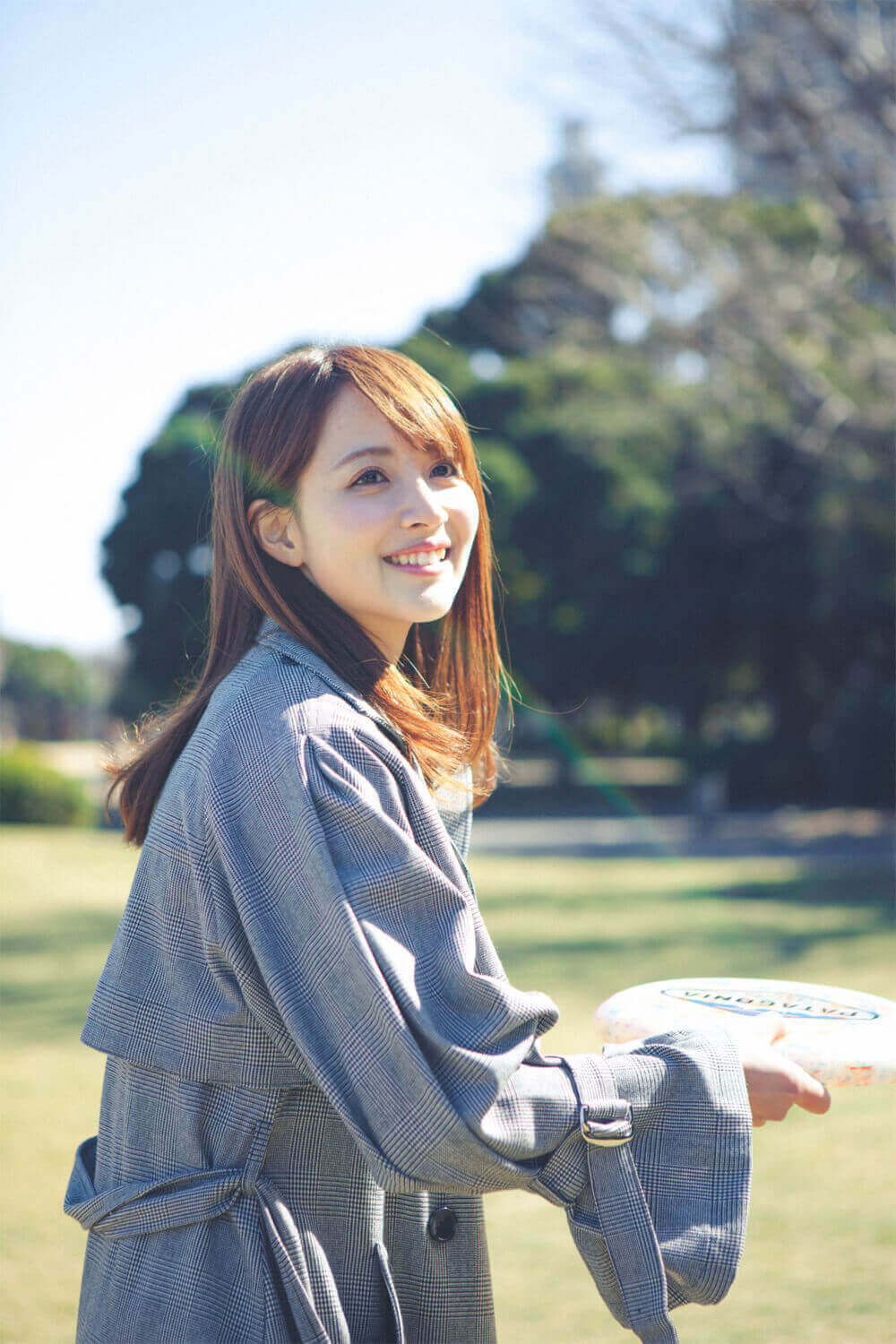 Who We Are
We are the matching tech company that creates the best possible relationships for our customers.
Enito Group believes that "happy relationships lead to a happy life." As a company dedicated to fostering connections between people, we strive to create a future where more individuals can safely and confidently find partners who allow them to be true to themselves.
Our Brands
Our service is
the
thread

that connects people.
In Japanese culture, there is a belief that there's a "thread" that connects people together. Enito Group's services act as that "thread" connecting individuals who are searching for partners where they can be true to themselves.
Through the development and operation of services that combine science and the warmth of human connection, we provide the best possible matches and relationships for our customers.
Certainty rather than fate.

"with" is popular among adults in their 20s that allows users to find partners through our unique psychology-driven personality assessment.

The app to make your relationship dreams come true.

"Omiai" is a service with more than 10 years of history and is perfect for individuals who aspire to find love and their forever partner.
Trust & Safety

We prioritize our users' safety and continuously develop new safety technologies to improve our services to make finding a relationship using technology safer for all. We're committed to making investments in enhancing a safe matching service environment.

Public Notice

Enito Group's electronic public notices and financial reports.